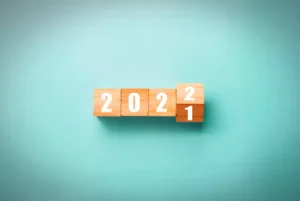 One of the perks of building your dream home or buying a newly built home is that it comes with a one year builders warranty. This means you have one year to identify any defects, and the builder is responsible for the repairs.
 
Even with the best builders, problems can occur. Don't wait until the warranty runs out and you're stuck with unexpected expenses!
​A professional home inspection can save you money by finding any potential defects, and providing you with a comprehensive report. 
You can then contact your builder to make any needed repairs.
​While you may have had an inspection done before you bought your home, we would recommend having it re-inspected by the eleventh month after closing. This allows time for the builder to come out, verify the problems, and get them resolved. 
​Nothing Missed Home Inspections LLC. will thoroughly check your home for any potential issues.
A small investment now could save you thousands later on! 
11-Month Home Inspection Service | North Port Englewood FL