Nothing Missed Home Inspections have offered in-depth home inspections in Boca Grande, Englewood, North Port, Port Charlotte, Punta Gorda and Venice area. Whether you are a Real Estate professional in need of hundreds of property inspections, or a first-time home buyer just looking for one perfectly executed home inspection, we are here to serve you!
We now have inspectors who are fluent in Romanian.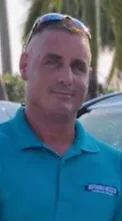 With almost ten years experience finding problems with new and old homes, we will do our best to find everything that is problematic in your future home. Please let us help you make an informed decision about your new home, and put your mind at ease!

We abide by the interNACHI Standards of Practice and Code of Ethics. We will do a thorough inspection of the house in order to give you the piece of mind knowing that one of your biggest purchases is a sound investment. Upon inspection completion, you will receive an electronic inspection report stating all major and minor issues. Also, during the inspection, some home maintenance tips will be explained to help prolong the life of your new home and it's components.​
Originally from Wisconsin, Rick now resides in Rotonda West with his son Aiden & dog Dozer.
Our company looks forward to helping you make your dream home a reality!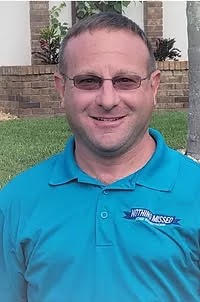 Originally from Stamford, CT, Joe now resides in Port Charlotte, Florida with his two sons.
​With a few years of doing home inspections under his belt & a previous career as a vehicle technician, Joe also enjoys working on his cars and riding his motorcycle!  Whether boating or jet skiing, Joe enjoys the outdoors and being in nature.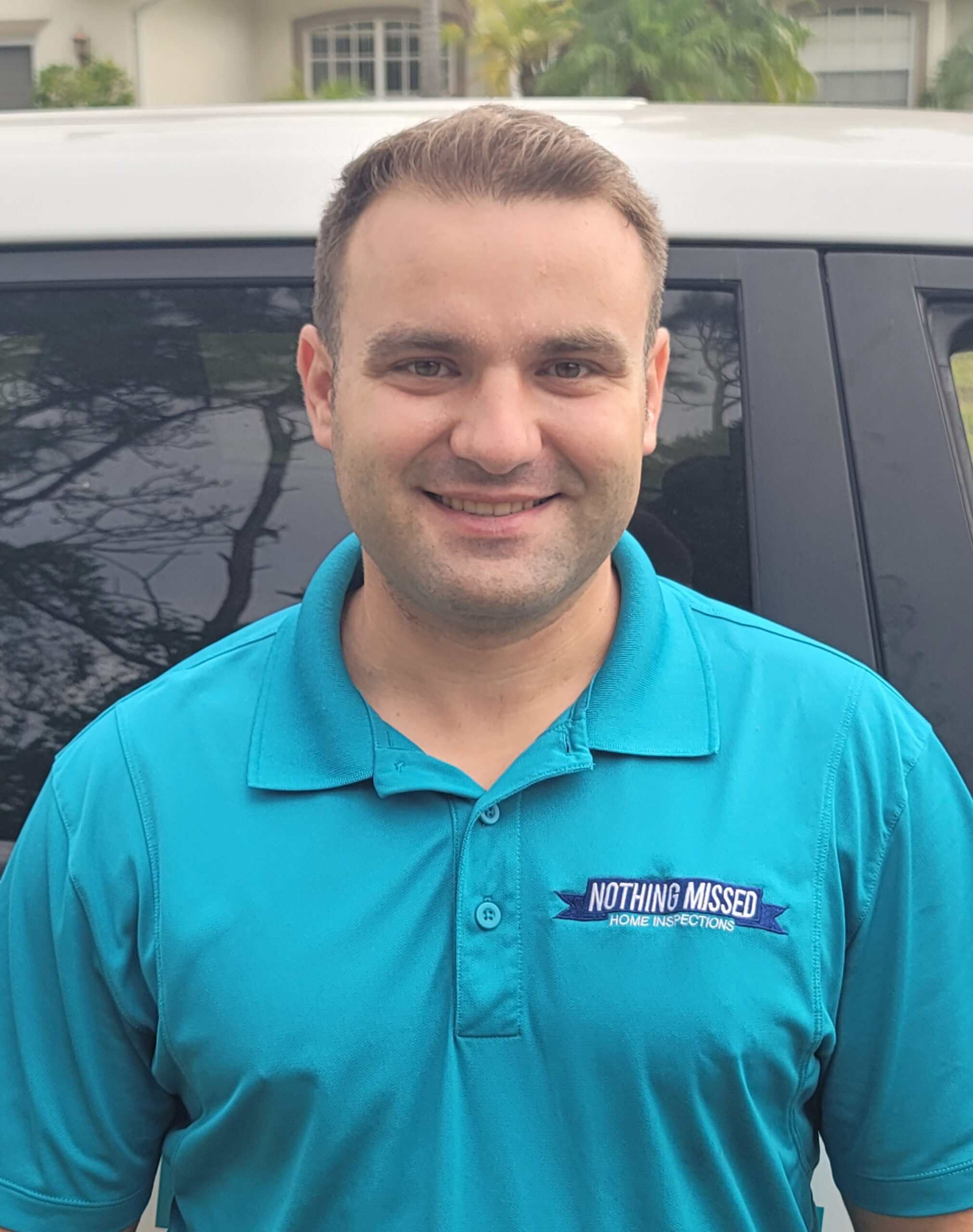 Samuel is a Licensed Home Inspector very passionate about his job. Attention to detail coupled with general construction background assures that his inspections will make even the most exciting customers happy.
He is originally from Romania where he got his passion for construction from his grandfather, a skilled Master Builder. He lived in Washington State before moving with his family to enjoy the wonders of Florida.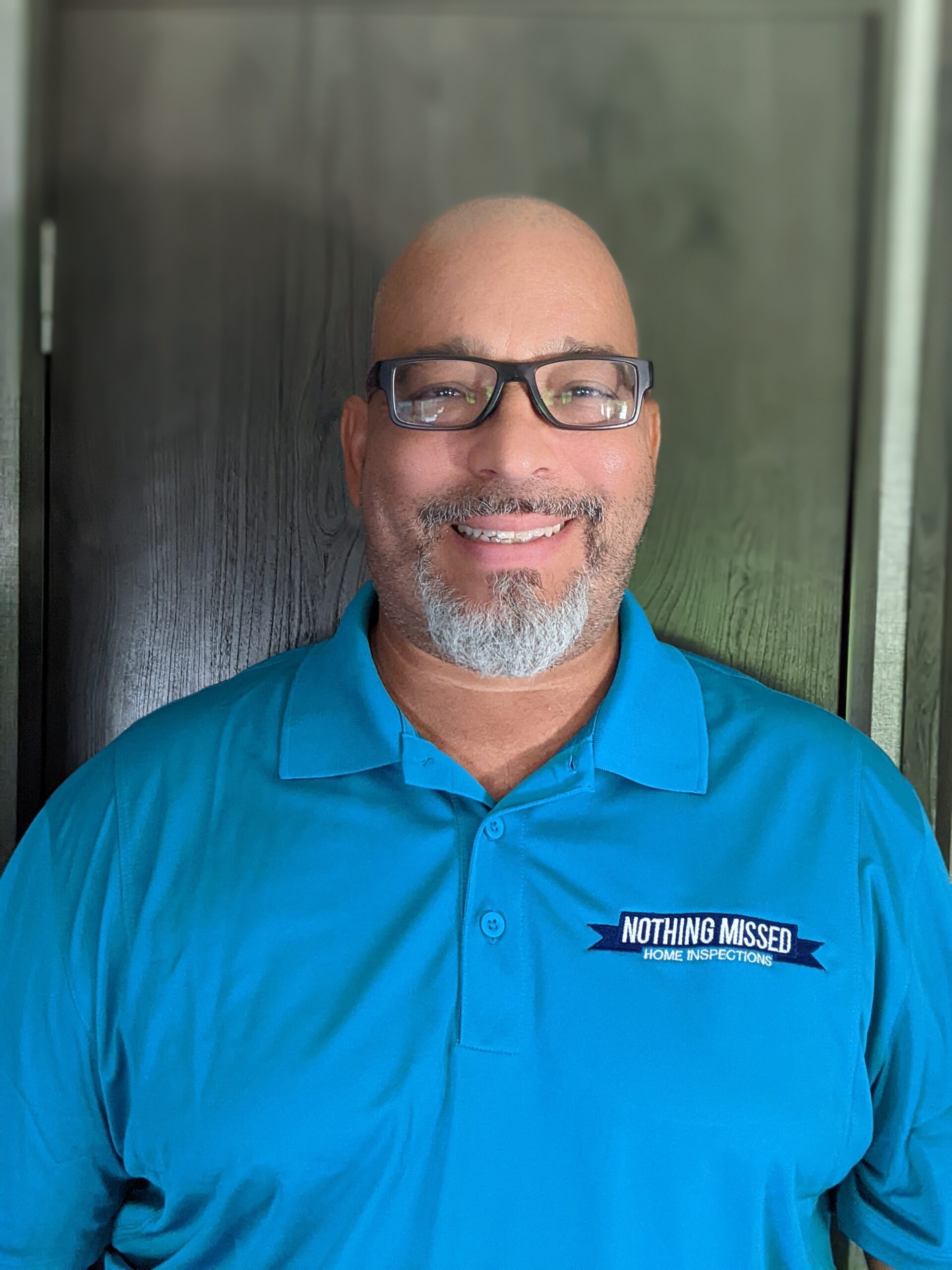 Carlos San Martin
Inspector
Carlos San Martin was an Orlando FL resident for 25 years. He was born in New York City and moved to Mayaguez, Puerto Rico where he completed early education and graduated high school.
Carlos completed studies in automotive technology in New York City. After he moved to Florida, he worked for Ford Motor Company for over 20 years and holds many automotive certifications in addition to his home inspection certifications. He ran a successful home remodeling company in Orlando as well. He is married to Christy, a 4th-grade teacher for Charlotte County Public Schools. Together they have six children. Carlos is an avid baseball fan, especially the New York Yankees.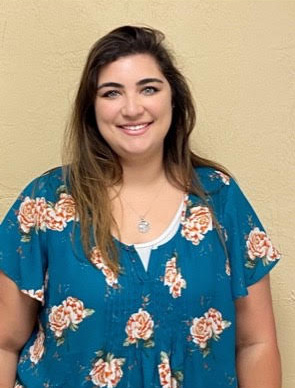 Caitlyn
Office Manager CaitlynT@nothingmissedhomeinspections.com
Caitlyn and her family just recently moved to Englewood. Before starting at Nothing Missed home inspections she was a stay-at-home mom to her daughter. In her spare time, she enjoys spending her time outside fishing or on the water.